Who We Serve
The Change Companies® founded the evidence-based practice of Interactive Journaling®, a structured and experiential writing process that motivates and guides participants toward positive life change.
Our cutting-edge behavior change resources have served more than 25 million people over the last 30 years.
We serve over 5,000 programs throughout the United States.
We also train thousands of professionals each year on behavior change strategies.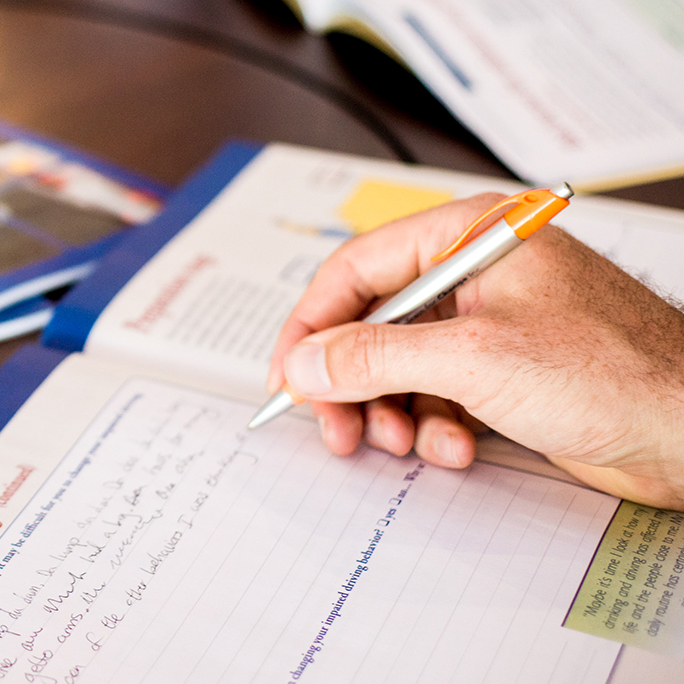 Interactive Journaling® is a method designed specifically… to engage each person actively in the thought and behavior processes of change, rather than being a passive recipient.
William R. Miller, PhD/
Co-developer of Motivational Interviewing, Author of Motivational Interviewing: Helping People Change
The Change Companies®' widespread experience with Interactive Journaling® firmly puts the power back in the hands of clients… I am impressed with how The Change Companies® promotes active client participation and collaboration with effective and cost-efficient, affordable client materials.
David Mee-Lee, MD/
Chief Editor of The ASAM Criteria, Third Edition
Interactive Journaling® is a superb tool. Putting a pencil to paper in a focused and structured manner lessens denial, heightens insight and facilitates problem solving. No one understands this concept and offers a better tool than The Change Companies®.
Claudia Black, PhD/
Addiction Specialist
My Journal lets me put down my true opinions and feelings. Then I can sit back and see the kind of person I truly am and where my head is at.
Participant response
Previous
Next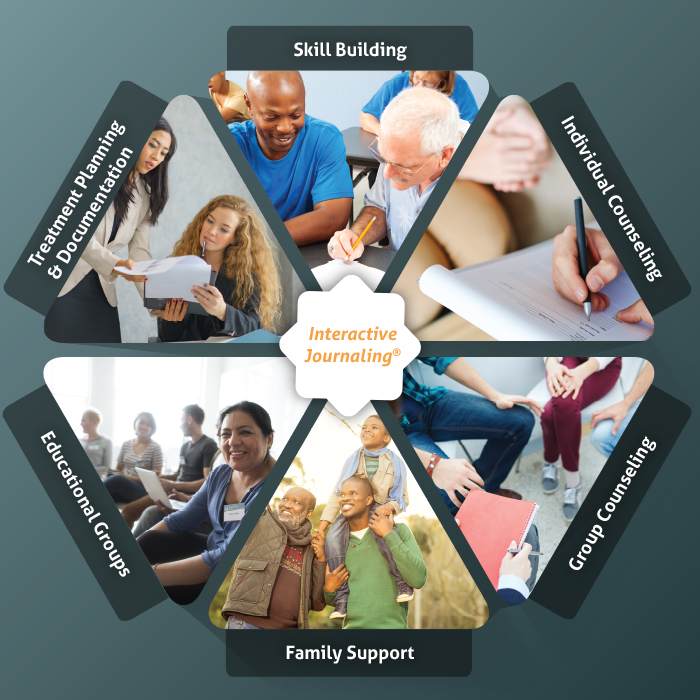 Implementation
Interactive Journaling® is a cost-effective process that can be integrated into all dimensions of a program. It can serve as the glue that adds consistency and structure to the entire range of education/treatment activities. Most importantly, Interactive Journaling® is flexible. Because of its modular structure, it can be used in whichever way best fits the needs of your program. Want to know how to implement Interactive Journaling® into your program? We would love to help!