Creators of Interactive Journaling®
Helping over 25 million individuals
Interactive Journaling® is a structured and experiential writing process designed to guide and motivate individuals through the process of behavior change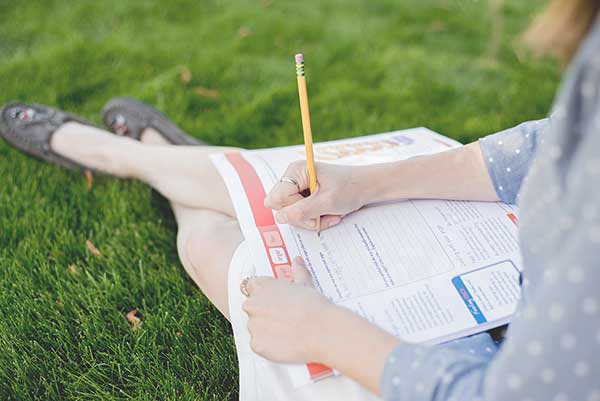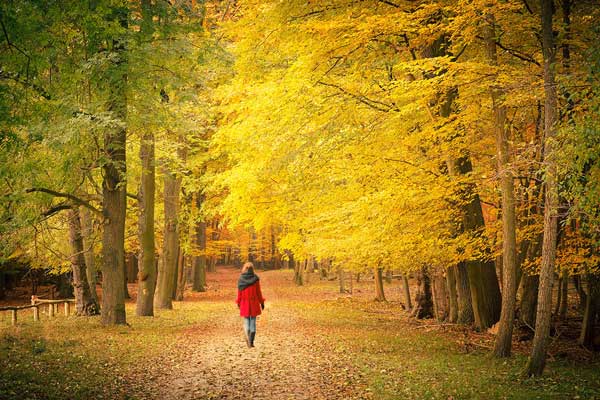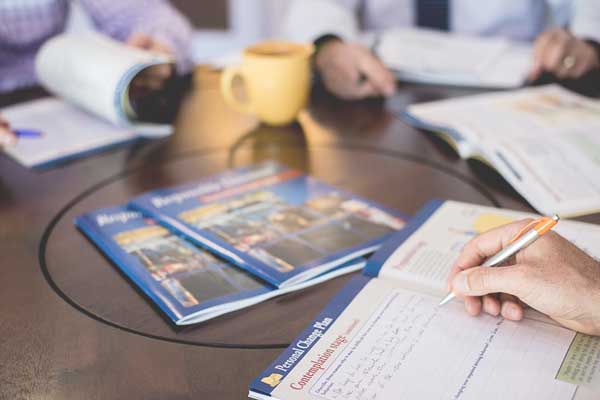 "The path to change is seldom smooth or straight"
- James O. Prochaska
What's New
Motivational Interviewing : The Spirit of MI
Motivational interviewing offers people in the fields of health care, criminal justice, addiction treatment and behavioral health a different way of thinking about and communicating with people about change.
This first, two-hour session is perfect for individuals wanting a general introduction to the spirit and practice of MI or for experts wanting a refresher in the spirit of this communication style.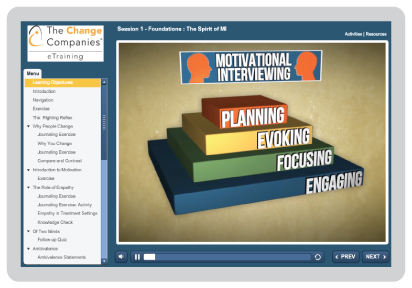 The ASAM Criteria:
Treatment Criteria for Addictive, Substance-Related, and Co-Occurring Conditions
Completely redesigned and updated from its 2001 edition, The ASAM Criteria applies the newest science in the field of addiction medicine, is compliant with the DSM-5 and incorporates a user-friendly functionality.
New content includes emerging areas of focus, such as gambling and tobacco use disorders, as well as population-specific sections, including working with older adults, persons in safety-sensitive occupations and persons in criminal justice settings.