A message to our CLA partners
The Change Companies® is proud to partner with correctional professionals in promoting positive behavior change among inmates and detainees. Whether you are seeking facilitated programming options or self-guided solutions during a time when group programming is on hold, The Change Companies®' library of behavior change curricula can support you in your efforts.
We specialize in Interactive Journaling®, a structured, effective and budget-friendly cognitive-behavioral approach that guides participants toward positive life change. Interactive Journaling® targets individual inmate needs, including:
Substance Abuse
Mental Health
Antisocial Cognitions
Family Reunification
Employment
Antisocial Peers
Reentry
Antisocial Values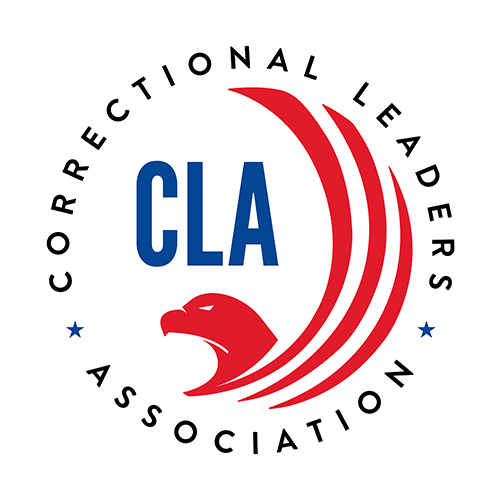 Please ask your program staff to call us at 888-889-8866 and we will be happy to support your efforts.
View Products