We're proud to partner with NCIA.
Today's workplace requires more than vocational skills. To be successful, employees must demonstrate behavioral, or "soft" skills: communication, emotional self-regulation, strong work ethic and the ability to think critically. As members of the National Correctional Industries Association, The Change Companies® is proud to partner with Correctional Industries in helping inmates become workforce-ready.
About The Change Companies®
The Change Companies® is the industry leader in providing behavior change curricula for correctional populations. For over 30 years, our products have been put in the hands of over 25 million individuals, including those in custody and in community corrections. Our curricula target individual risks and needs in order to promote successful reentry outcomes.
How does it work?
In collaboration with hundreds of industry professionals, The Change Companies® developed the evidence-based practice of Interactive Journaling®, a structured and experiential writing process that guides participants toward positive life change. Implementation is flexible: programs can be delivered in one-to-one case management settings or in structured group sessions.
Facilitator Guides and comprehensive training options prepare facilitators for successful implementation, which can be folded into any existing career development programming in your institution.
Contact us to learn more about how The Change Companies® can partner with you in helping inmates become resilient and workforce-ready: 888-889-8866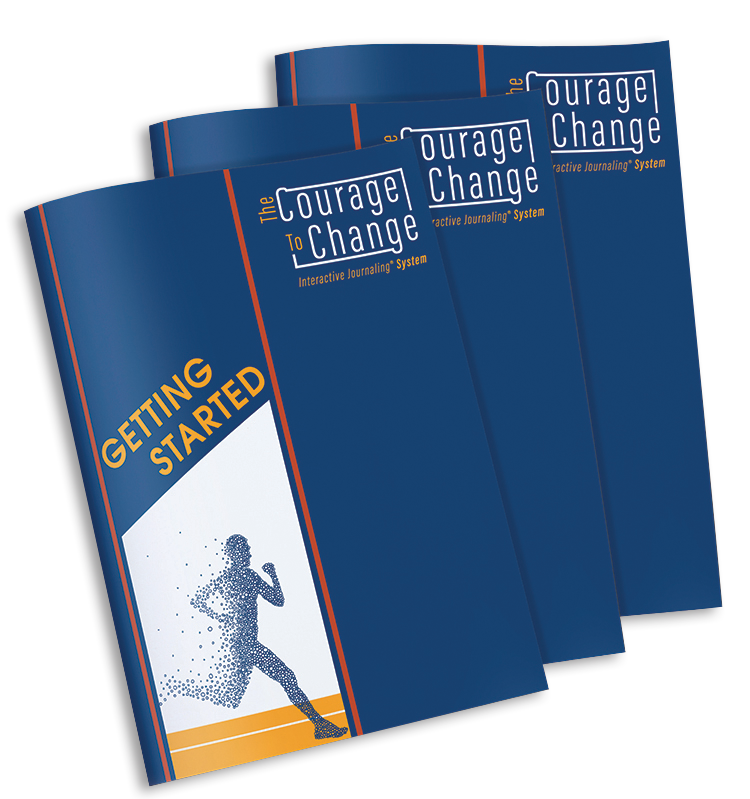 an evidence-based supervision/case management model developed in collaboration with several United States Probation Offices.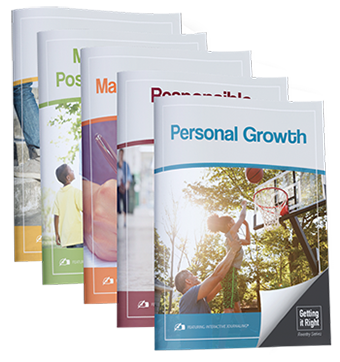 Structured programming for successful transition and community reintegration