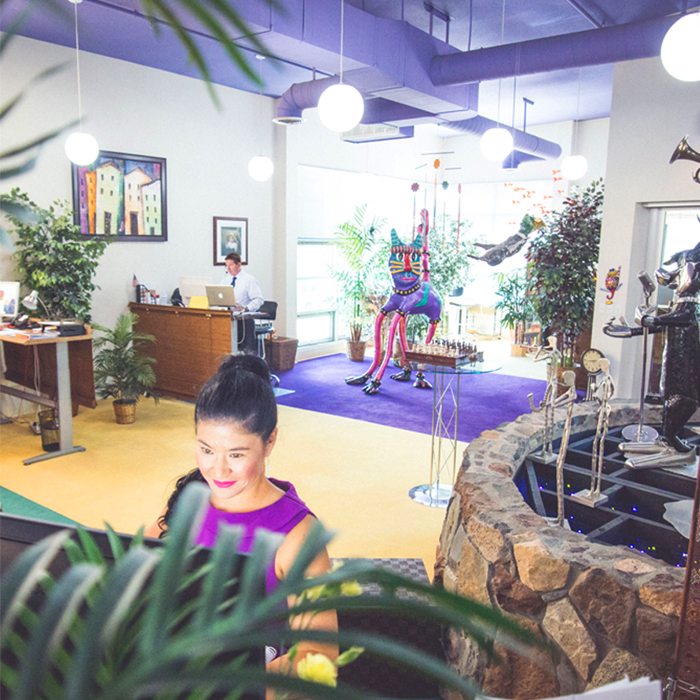 Careers
The Change Companies® provides a healthy, art-rich environment so that each employee can have a workspace that is conducive to innovative thought and quality production. Each employee is dedicated to the mission of helping individuals make positive life change. Located in Carson City, Nevada, The Change Companies® has a culture based on a healthy lifestyle, a passion for excellence and a mutual respect for both fellow employees and the clients we serve.
Would you like to join our team?
Current Openings
Writer/Editor
Have you been waiting for the opportunity to showcase your creative, editorial and organizational talents in a supportive, high-impact professional environment?
We are looking for an energetic, creative and talented writer/editor to assist in the development of publications that help millions of people each year.
As a writer/editor, you will become a key member of The Change Companies®' product development team. Responsibilities include the writing and editing of Interactive Journals, accompanying Facilitator Guides and training workbooks. You will be expected to write new content, pull relevant content from existing sources and assist in the page layout process. You will wear multiple hats, including creating marketing strategies for the products you help develop. The ability to collaborate – both with your team members and outside clients – is crucial to this role.
The ideal candidate will:
Be proficient in Adobe InDesign (Illustrator experience is a plus)
Have excellent writing, editing and interpersonal skills
Be highly creative and curious
Work well both independently and as part of a team
Be able to work under pressure and manage workloads effectively
Have an eye for detail
Be highly self-motivated and well organized
Have some marketing and proofreading experience
A background in the fields of addiction, justice services or healthcare is a plus.
Regional Sales Director
Are you a success-driven salesperson with energy, passion, curiosity and great communication skills? Join The Change Companies®, a dynamic publishing, training and digital media company that helps over one million people per year make positive life changes!
The Change Companies® has an immediate opening for a Regional Sales Director. The successful candidate will possess outstanding sales skills, have the capacity to learn and communicate. Our markets include substance abuse treatment programs, criminal justice institutions, schools and universities and all levels of government. A sophisticated, telephone-based sales approach enables professional sales staff to build quality business relationships with leaders across the U.S. without being on the road.
Because of the high expectations of this important role within The Change Companies®, the successful candidate will qualify for attractive compensation levels which include salary and monthly sales bonus opportunities and receive a competitive benefits package.
Do these words describe you?
Curious
Innovative
Energetic
Creative
Mission-driven
If the answer is yes, there may be a standing desk at our offices for you.
The Change Companies® is always looking for passionate individuals whose talents and energy can contribute to our important mission of helping others make positive life change. If you're ready to step into your dream job and feel qualified to join our team, apply today and let us know what makes you a great fit.
Please apply with the button below for the opportunity to join our dedicated, highly motivated staff.
The Change Companies® invests heavily in the wellbeing of its employees and, in return, employees invest more of themselves into The Change Companies®. None of my previous experiences hold a candle to the fulfillment I receive from the work I do here, and the culture and environment I do it in.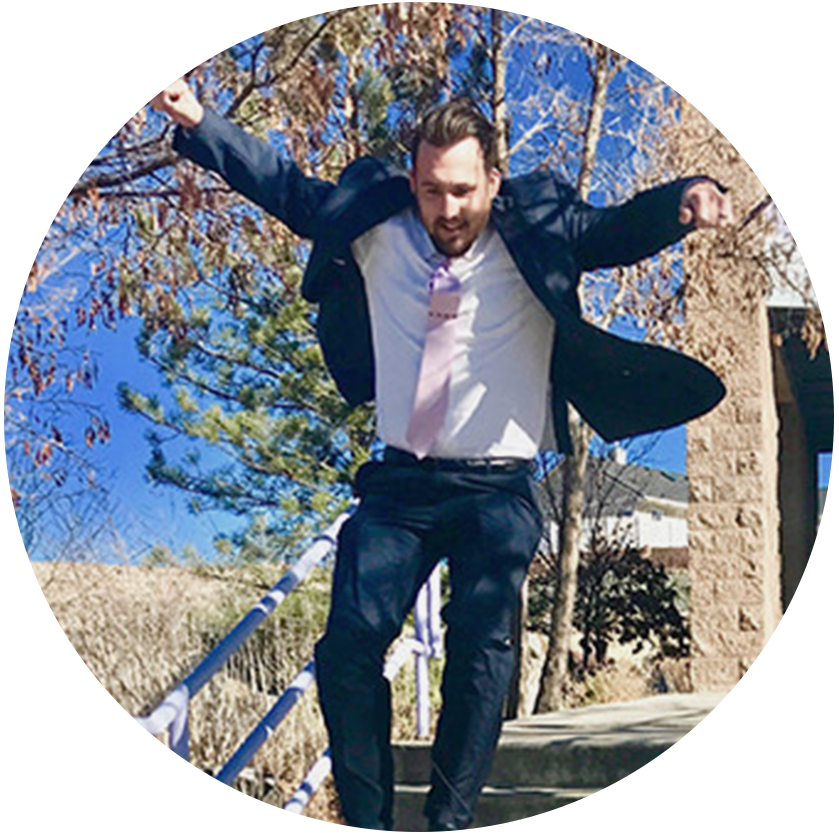 Jesse Tillotson/
National Director of Justice Services - The Change Companies®