Take a Break from Routine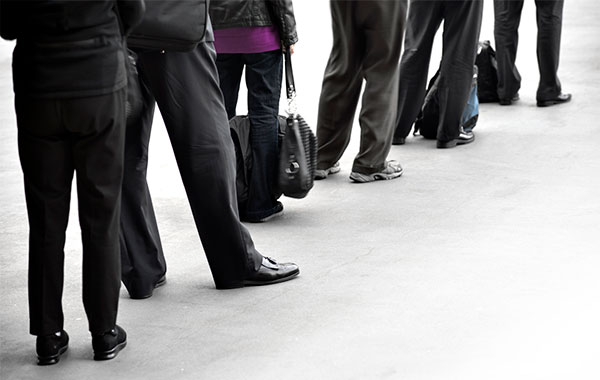 In our jobs and lives, we often find ourselves doing the same thing over and over again, many times without noticing the pattern we've fallen into. Spending a few minutes each day noticing your habitual routines, those things you do without thinking, and considering replacing those habits with something else altogether can do wonders for your mental and physical health.
This week, I will be mindful of my routines and attempt to break out of at least one to keep my mind and body fresh.