Filling up on Fruits and Veggies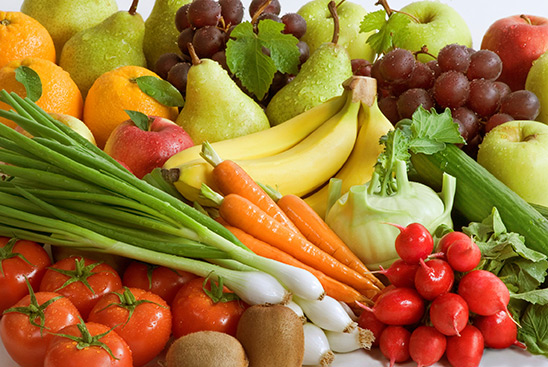 One of the best ways to eat healthy is to make sure your diet is filled with fresh fruits and vegetables. Sometimes, however, eating these healthy foods can leave you feeling unsatisfied. Try evaluating your eating habits. Are you simply craving the unhealthy foods you're accustomed to eating? Or might you need to add protein or fat to your healthy eating regimen, such as beans and nuts?
This week, I will try eating more fruits and vegetables. I will think about and adjust my eating habits as necessary to eat healthier.