Taking Stock of Temptations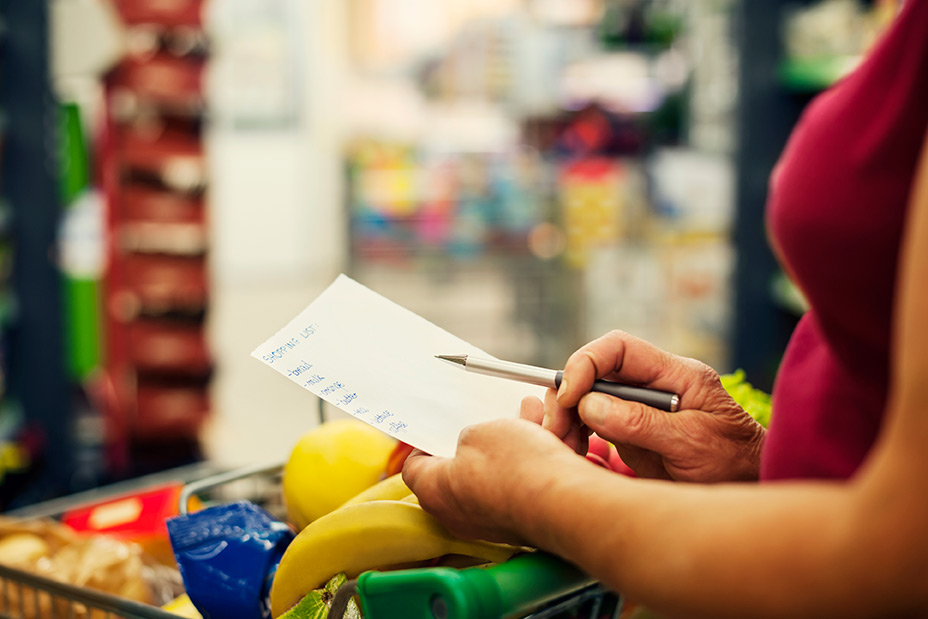 Sometimes you may feel tempted to eat food you know just isn't very good for you. Responsibly indulging a food temptation on occasion can be a fun way to reward yourself for healthy eating. Other times, a food temptation may be a sign of something missing in your diet. For instance, sometimes when people crave chocolate, they are lacking magnesium in their diets.
This week, I will take stock of my diet and my temptations. I will consider what temptations might be signs of missing necessary nutrients.