Remind Yourself of Rewards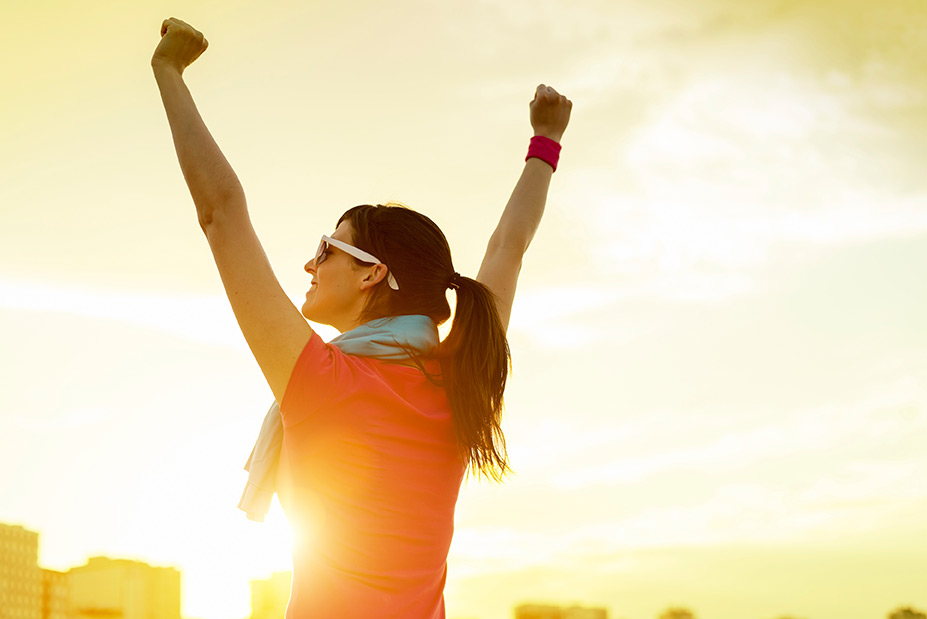 Finding the motivation to exercise can feel like a constant battle. How often do you remind yourself of the benefits of exercise? From feeling happier, to sleeping better and having improved overall physical health, the benefits of regular exercise are varied and numerous. Reminding yourself of these rewards can inspire you to get moving. Plus, a calculated splurge after an exercise routine can be a fun reward, too!
This week, I will learn more about exercise's benefits in order to increase my motivation.