Reflecting on Relationships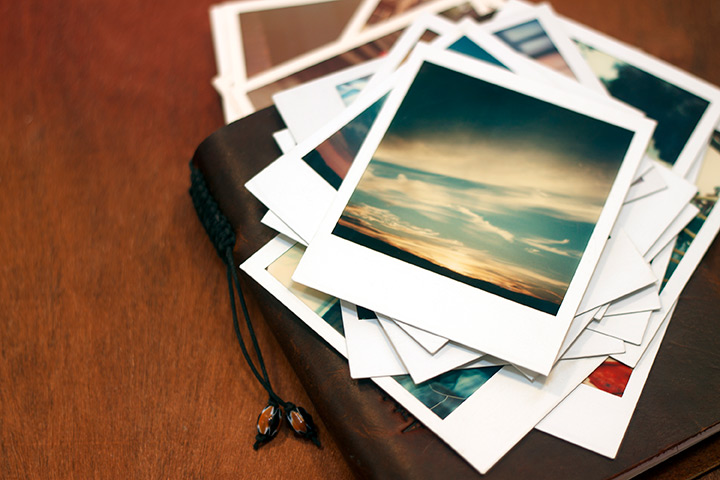 Sometimes a valuable way to maintain a relationship into the future is to consider its past. Spending time with someone you care about, reflecting on memories you share, can be a great way to build your relationships. Reviewing your relationships with memories can help you and those you care about feel anchored and valued in a relationship.
This week, I will think about spending time reviewing special memories with someone I care about. I will appreciate the benefits of reflecting on this relationship.