Acknowledge Your Attributes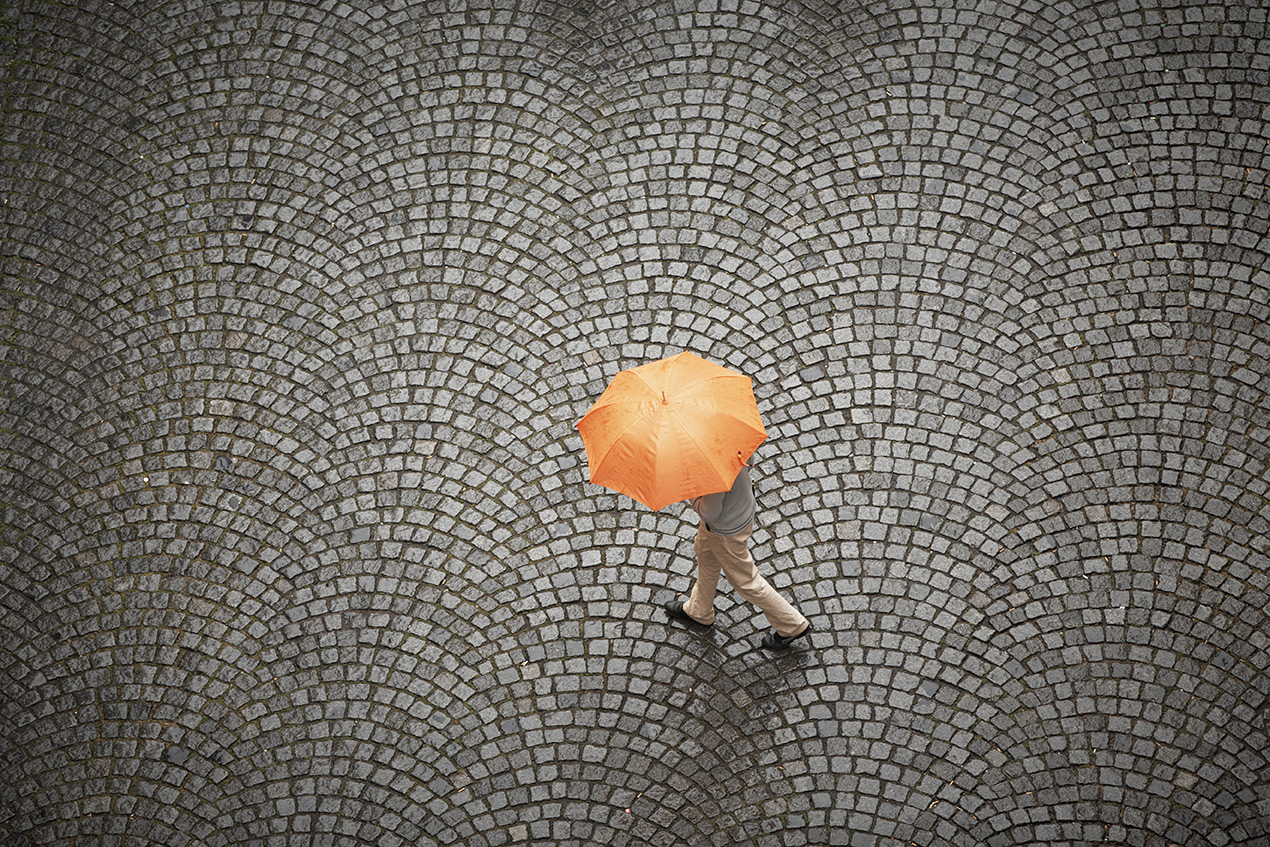 There are a lot of ways to reduce stress, but they are not all equally effective. Yoga is often discussed as a good practice for stress reduction. Some people, however, experience yoga as inherently stressful. The best way to find a stress reduction method that works for you is to know yourself. What kinds of healthy activities tend to relax you? Learning about your personal traits can help you find the stress relieving technique that suits you best.
This week, I will consider what things help me relax and use them to de-stress.