Moving Forward with Friendships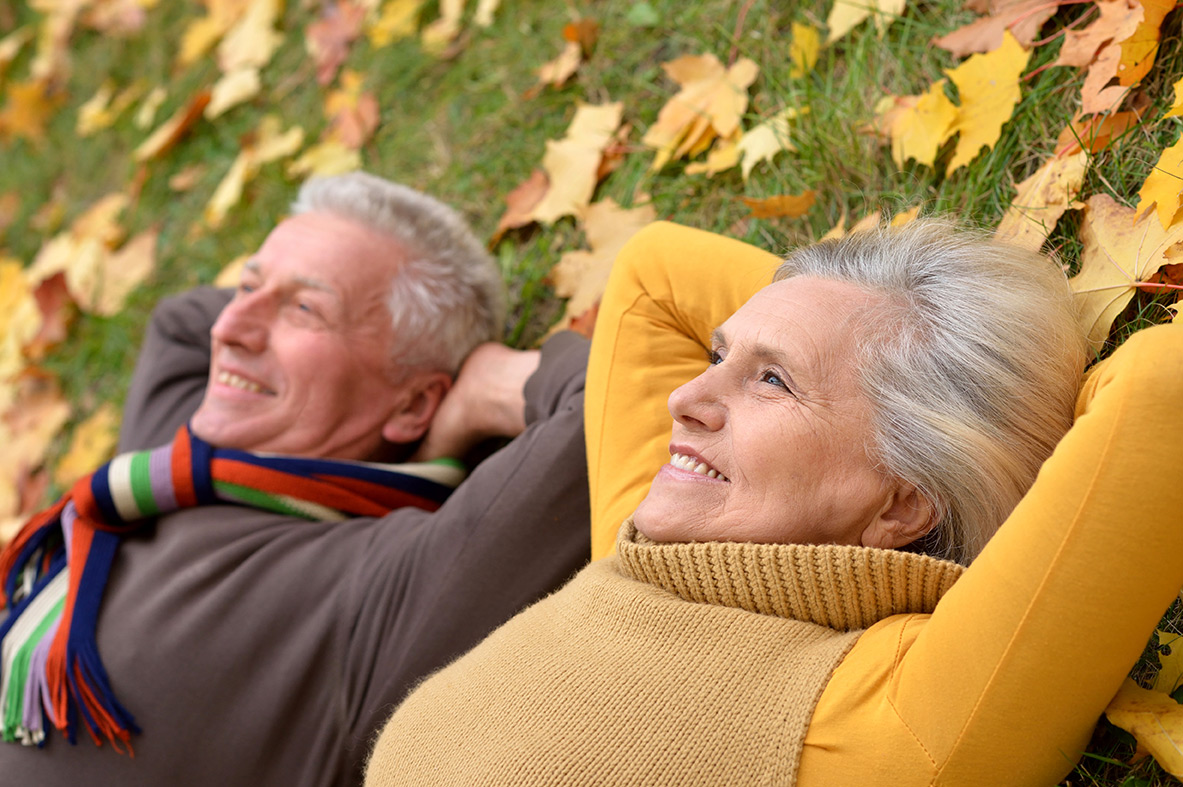 As we grow older, making new friends can prove difficult. Especially when first making friends, many people report being afraid of appearing too pushy or forward when asking others to spend time with them. But, most people enjoy having others show an interest in them. Asking others to spend time with you can be a great way to encourage the growth of new friendships.
This week, I will consider how being honest about wanting to spend time with friends can improve my friendships.