Knowing Your Basal Metabolic Rate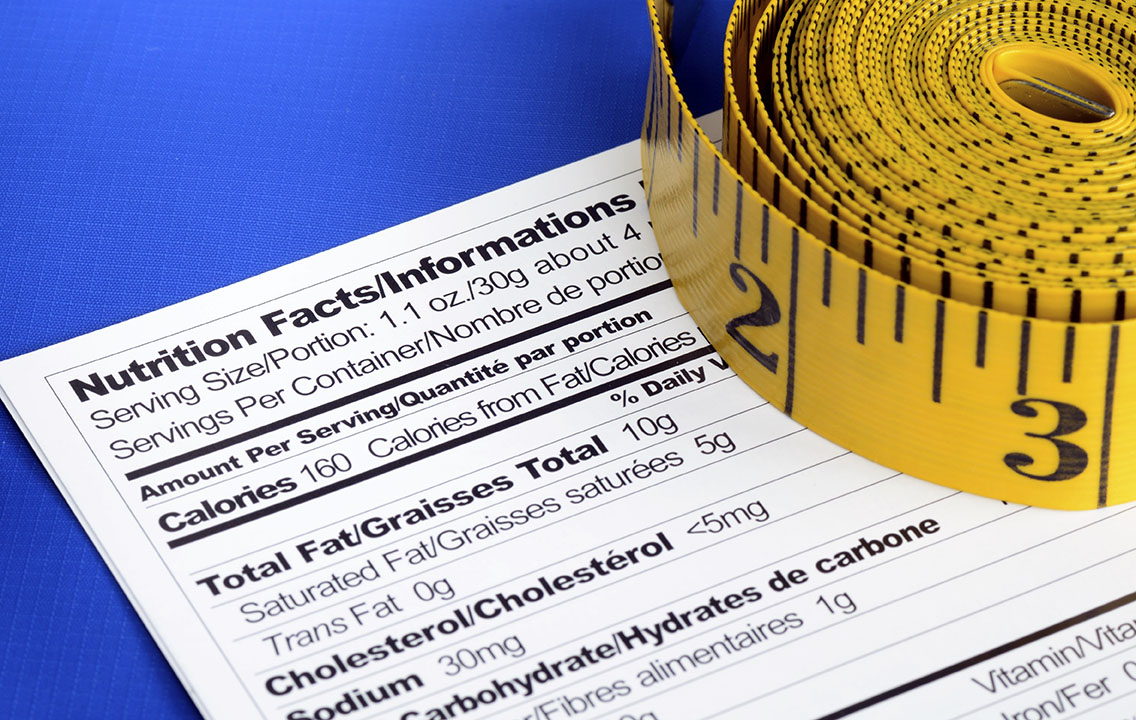 Your body burns calories even when you are resting. Your "basal metabolic rate" (BMR) refers to the amount of energy required to keep you alive. A person's BMR is determined by their gender, age, height and weight, and can be calculated online. On average an adult will burn 1,200-1,300 calories per day just by existing. Knowing your BMR can help you plan your diet and exercise routines.
This week, I will think about how my basal metabolic rate affects my daily routine.