Knowing Your Exercise Acronyms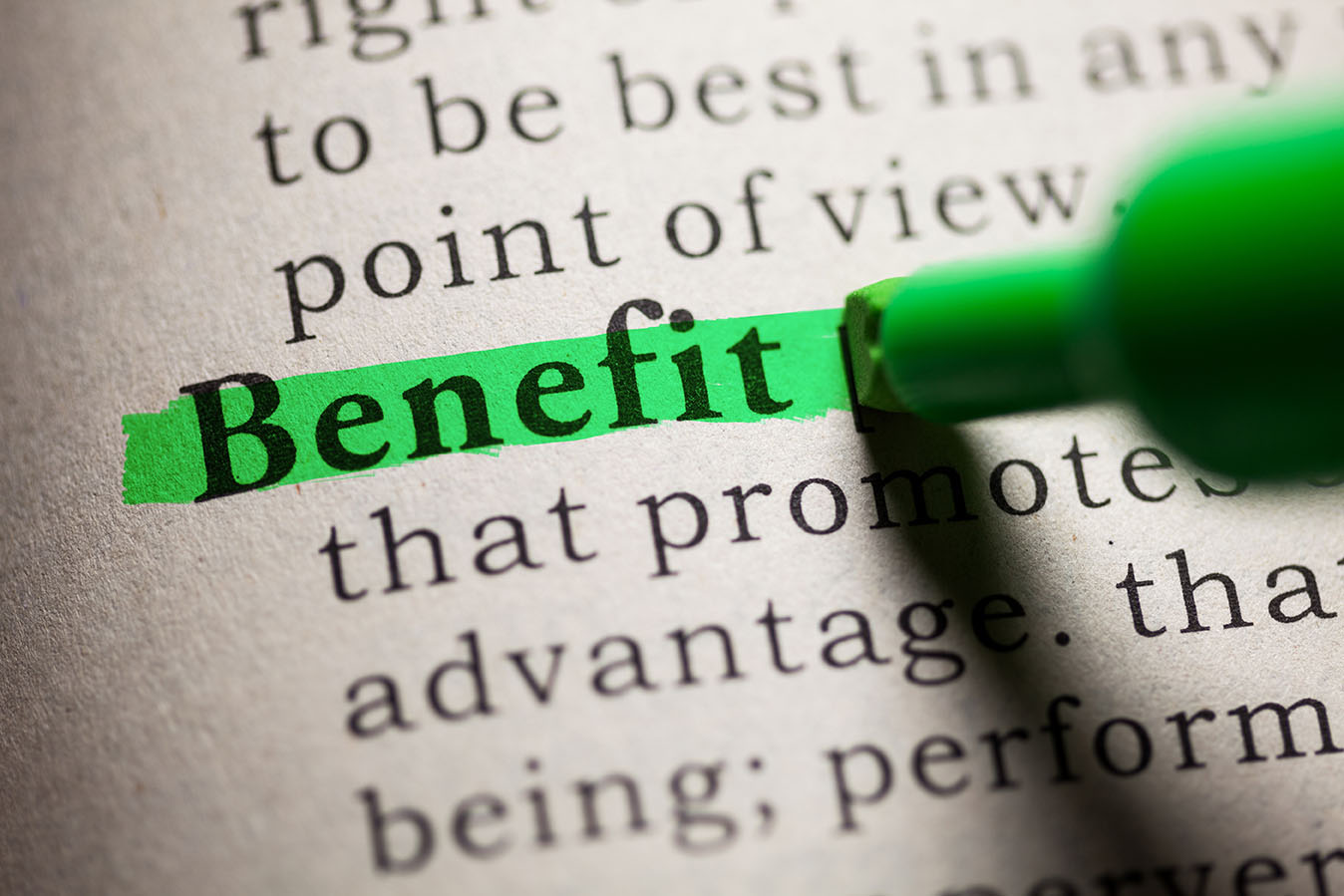 While reading about exercise can be a good way to improve your workouts, it can be easy to get lost in exercise acronyms, such as BPM, AMRAS, HITT, AT and VO2. Identifying the meaning of an acronym can help you safely use exercise equipment, learn your preferences and limits, and communicate with exercise professionals.
This week, I will attempt to notice exercise acronyms and consider identifying their full meanings for my knowledge and safety.