Closed Kinetic Chain Exercise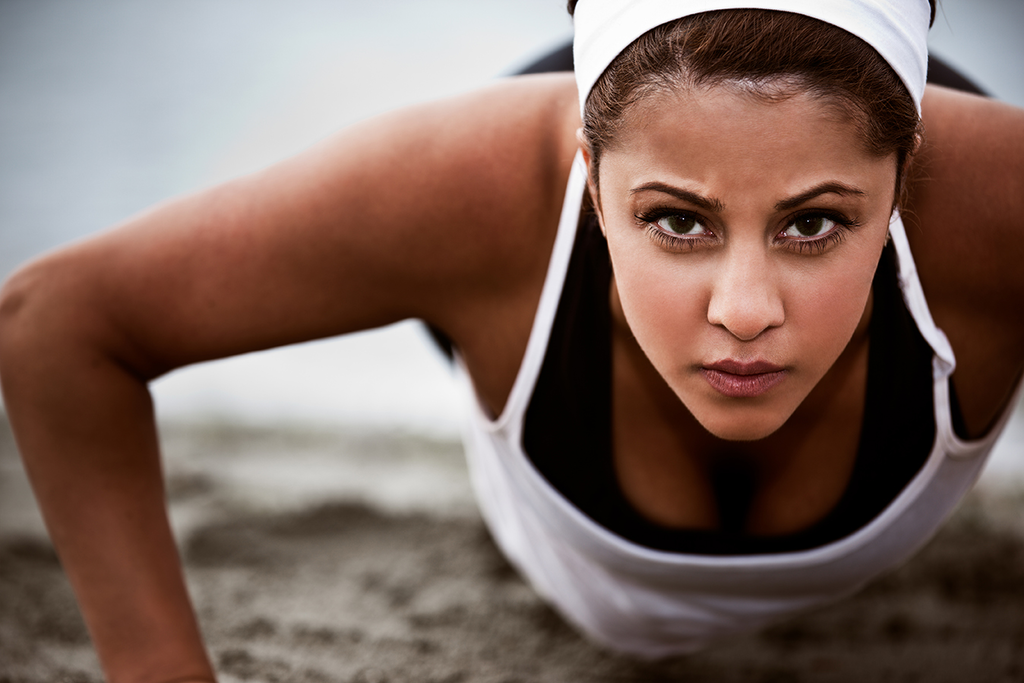 There are many different kinds of exercise. Exercises in which part of your body are anchored to the ground or an immovable surface, like push-ups or pull-ups, strengthen multiple body areas at once while enhancing joint stability. These exercises don't require a gym or complicated machinery and can be good for beginners because they utilize your body weight, as opposed to requiring the use of weight sets.
This week, I will think about using closed kinetic chain exercises to gain strength.