Freeing Yourself From the Masses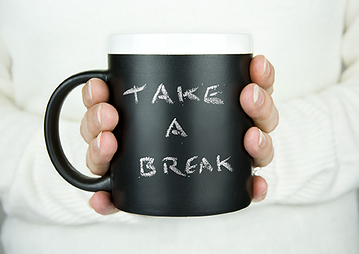 Between social media and 24-hour news coverage, you may feel overwhelmed by the constant opinions of others on world issues, large and small. You can take a break by tuning out every now and then. Turn off the radio and television. Don't use social media sites. Write down a few news items that are important to you before doing this so you can take some time to decide how you feel about them, free from the input of others.
This week, I will consider tuning out to give myself space to discover my own opinions.