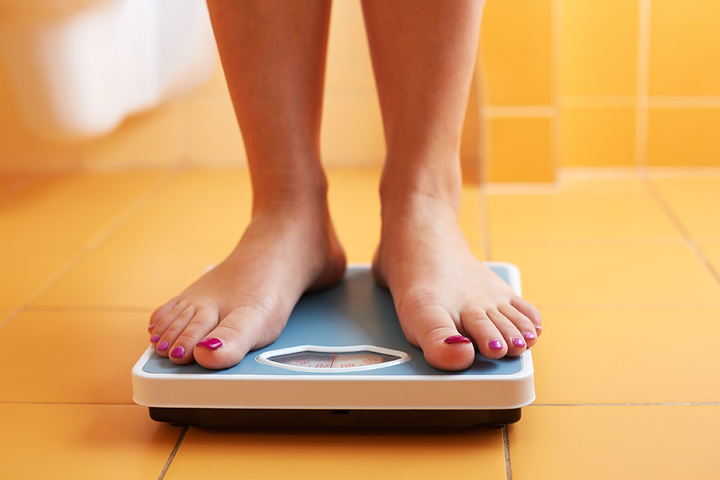 Once-a-week Weight Check May 4 - 10, 2015
Some people will never step on a scale, while others weigh themselves at least once per day. Research shows that checking your weight regularly can support you efforts to maintain a healthy weight. Because your weight fluctuates throughout the day, you can get an accurate picture of your average weight by stepping on a scale once per week, at the same time of day and in the same type of clothing.
I will think about weighing myself at the same time every week to get an accurate picture of my weight.