Nicknames for Healthier Relationships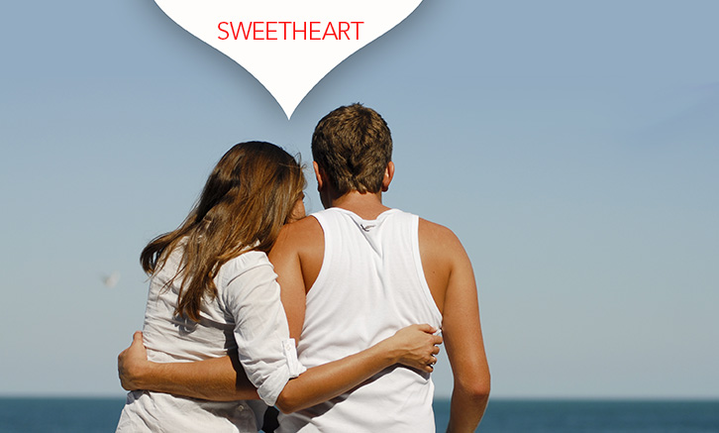 Many people have had a nickname, or pet name, assigned to them by someone they care about. These names are generally positive, and are often unique to a small number of people in your life. By intentionally assigning a nickname to a loved one, you can increase your bond with that person and strengthen your relationship. You are also less likely to call someone by a negative name once a positive one has been assigned.
This week, I will think about assigning positive nicknames to the people I care about.