Taking Inventory of Your Feelings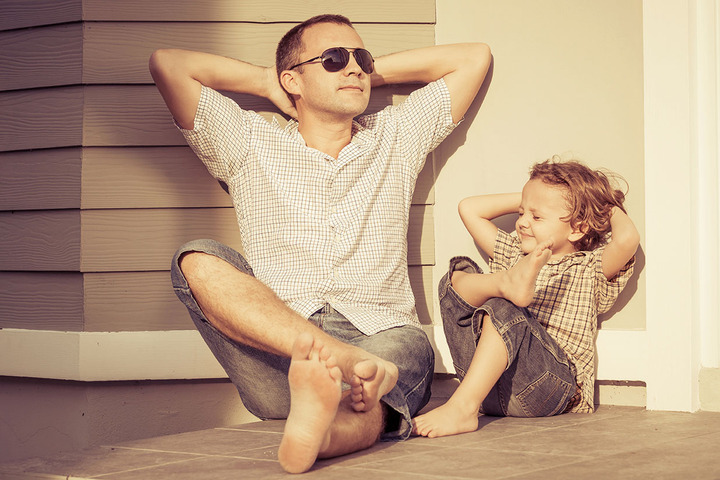 Many people do not acknowledge their emotions until they feel overwhelming sadness or overwhelming joy. Checking in with yourself once a day to reflect on the quieter moments of joy and strain, disappointment and gladness can help you identify changes you could make in your life in small steps, before a big change is necessary. It may also help you enjoy the pleasures of life as they are happening.
This week, I will consider taking a daily inventory of my emotions.