Setting Time Limits With Energy-drainers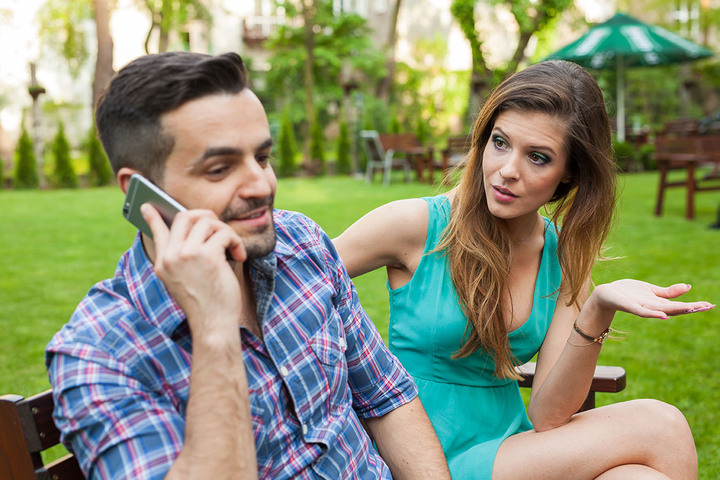 Sometimes people feel drained after spending time with an acquaintance. Giving too much of yourself to energy-draining people can leave you worn out and lacking energy for the people and things you enjoy. Setting a time limit for social occasions with energy-draining people can allow you to see them socially while protecting the amount of energy you have to give.
This week, I will think about setting time limits with energy-draining people to protect my energy.