Set Intensity Goals for Flexible Exercise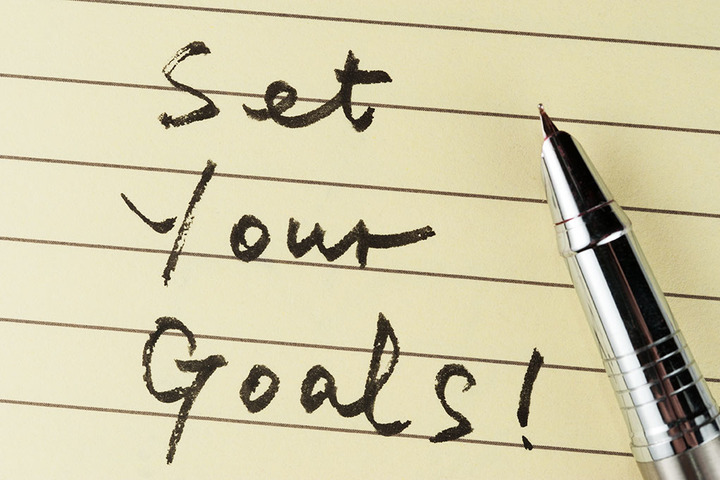 Many people try to plan exercise routines, but it can be easy to get off track. Setting a weekly intensity goal can allow you to maintain your activity regardless of your schedule. For instance, if you normally run three miles in three days, that's an average of one mile per day. If you only have two days to run, you can reach the same intensity by running 1.5 miles each day. Adjusting your activity allows you to reach your three-mile goal.
This week, I will consider setting intensity goals to accommodate my schedule.