Foods to Help You Sleep Well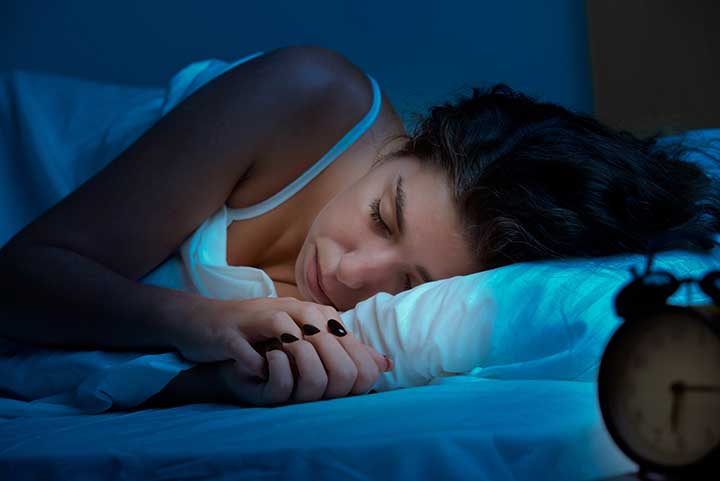 Knowing what nutrients contribute to restful sleep can help you plan evening meals and snacks. Potassium and magnesium, found in bananas, sweet potatoes and dark leafy greens, help to settle restless muscles and nerves. Omega-3 fatty acids and vitamin B6, found in salmon and other fish, reduce surges of stress hormones and contribute to the production of the sleep-inducing hormone melatonin.
This week, I will consider eating foods that will help me sleep well.