Change Thoughts
So What's the Deal with Water?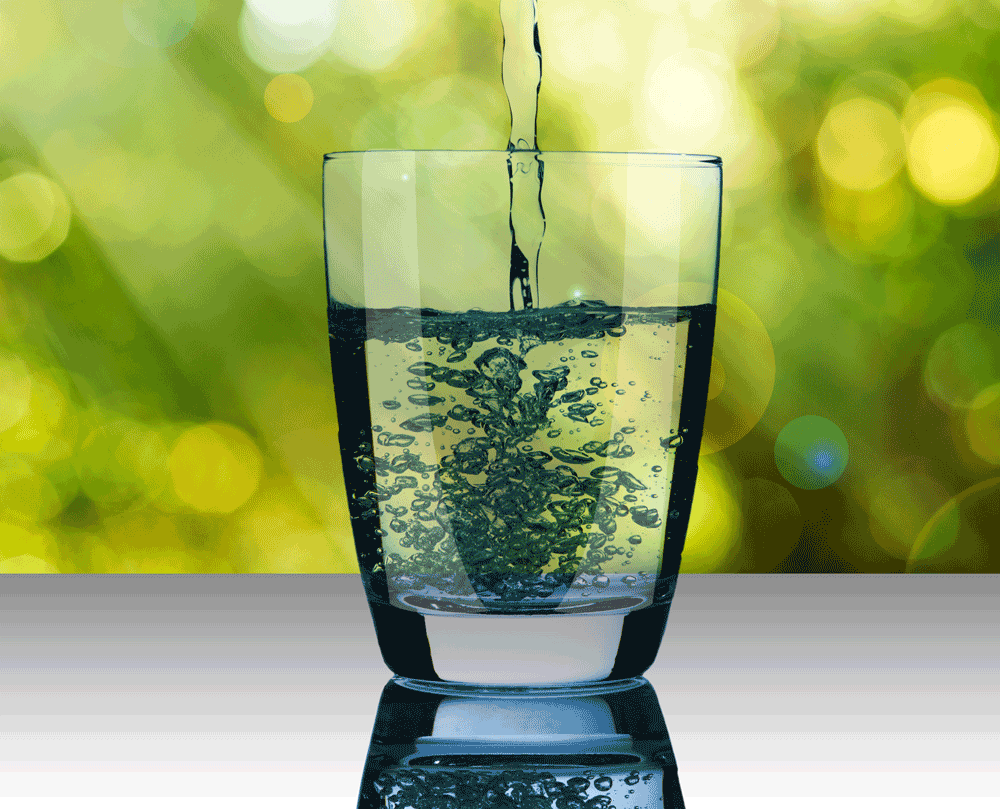 A few theories suggest that we should avoid consuming water with meals as the water dilutes stomach acid and hinders proper digestion. On the other hand, specialists insist that some water with your meal actually aids digestion and can contribute to weight loss. So what's the upshot of all this? Well, you're the expert. Learn to listen to your own body and its needs.
This week, I will drink plenty of water but be mindful of how my body reacts to its timing.