Wash the dishes, wash the mind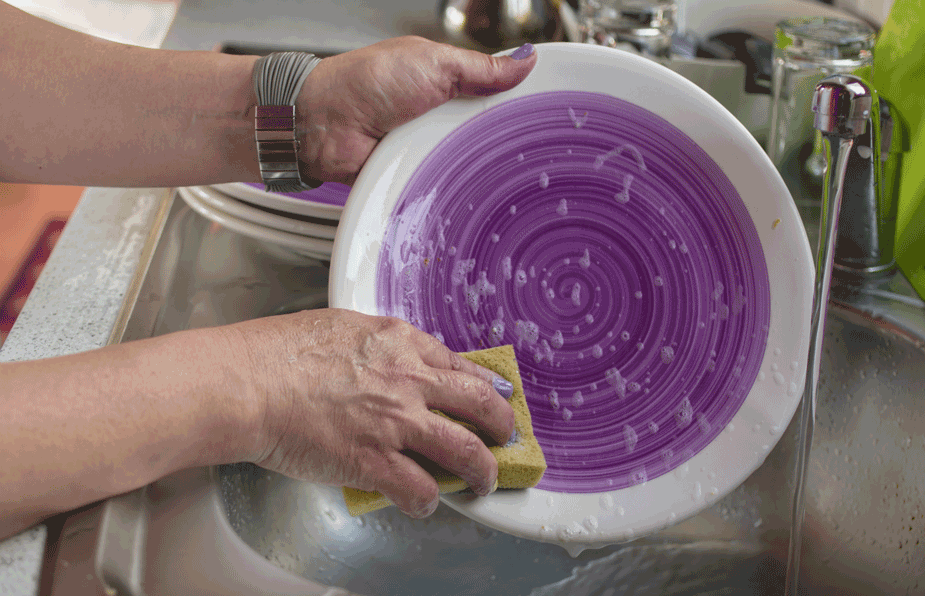 That soapy fresh smell. The soft hiss of the running faucet. The tingly force of warm water. Washing the dishes is a prime opportunity to practice mindfulness. While most of us maybe can't take enough time to clear the cobwebs and re-center ourselves, changing the way we engage with everyday tasks to actively notice new things offers brief, therapeutic and invaluable moments to check in with ourselves here and now.
This week, I will mindfully engage with an everyday task or chore.