It's not about ability; it's about willingness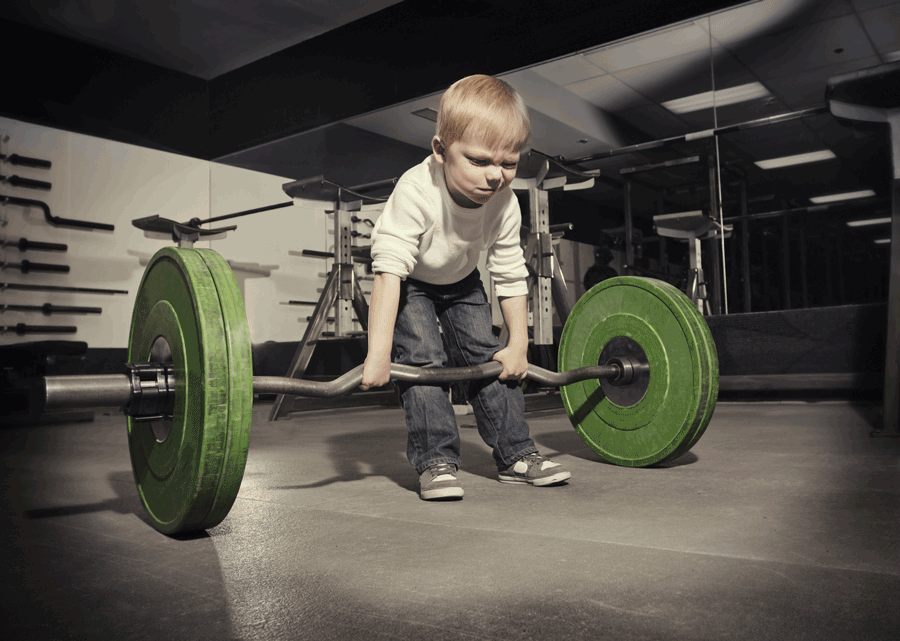 "I'm not flexible enough for that" is a common sentiment of the Yoga-curious. Fortunately, ability to practice Yoga is missing the point. It is about the practice itself, the willingness to come to the mat everyday and play with your own limitations. It's a safe and gentle way to learn a grow. Of course, this doesn't just apply to Yoga. You can keep this perspective in mind going into any new exercise program in the New Year.
This coming year, I will focus on my willingness to exercise, not my ability.