A Prince's Lunch, a Pauper's Dinner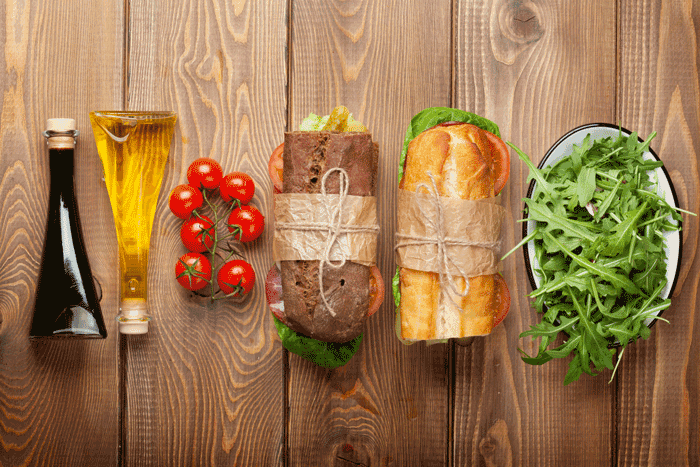 Our body's ability to process the sugar in food fluctuates with our internal clock and tends to prefer most calories at the peak hours of our day. This means that having lunch as the day's largest meal is the best way to optimize digestion. The takeaway: Intake sugar and nutrients during active hours and restrict them during resting hours. Your metabolism will thank you.
This week, I will eat my largest meal at lunchtime, have a light meal for dinner and avoid post-dinner snacks.