Spring Clean Your Relationships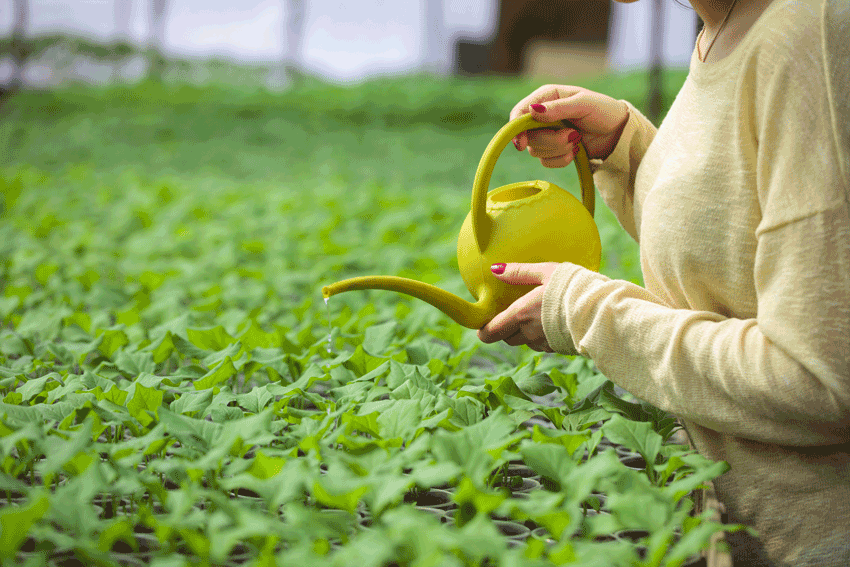 All things important to us require regular care and positive attention in order to grow and flourish. This is especially true of our relationships. One powerful way to do this is by saying only positive things about others. This goes for anyone: co-workers, children, parents, siblings, your spouse, in-laws, and even strangers in public. Try it for an entire day. You may witness a miraculous, positive shift in the relationship and your life.
This week, I will practice saying only positive things about the people in my life.