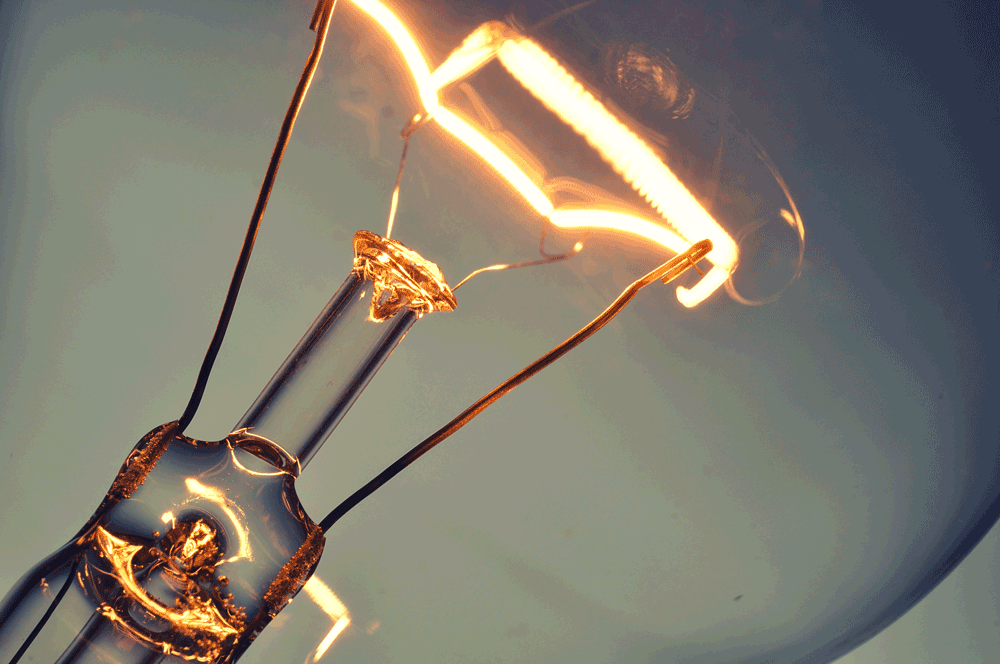 "The test of a first rate intelligence is the ability to hold two opposed ideas in the mind at the same time, and still retain the ability to function." - F. Scott Fitzgerald
Creativity springs from the electricity between these two poles. Find yours.
Can you see the truth in opposite possibilities? What are two opposing ideas that you've tried to hold and balance? How can you feel the energy between them and what can you create with that energy?