Change Thoughts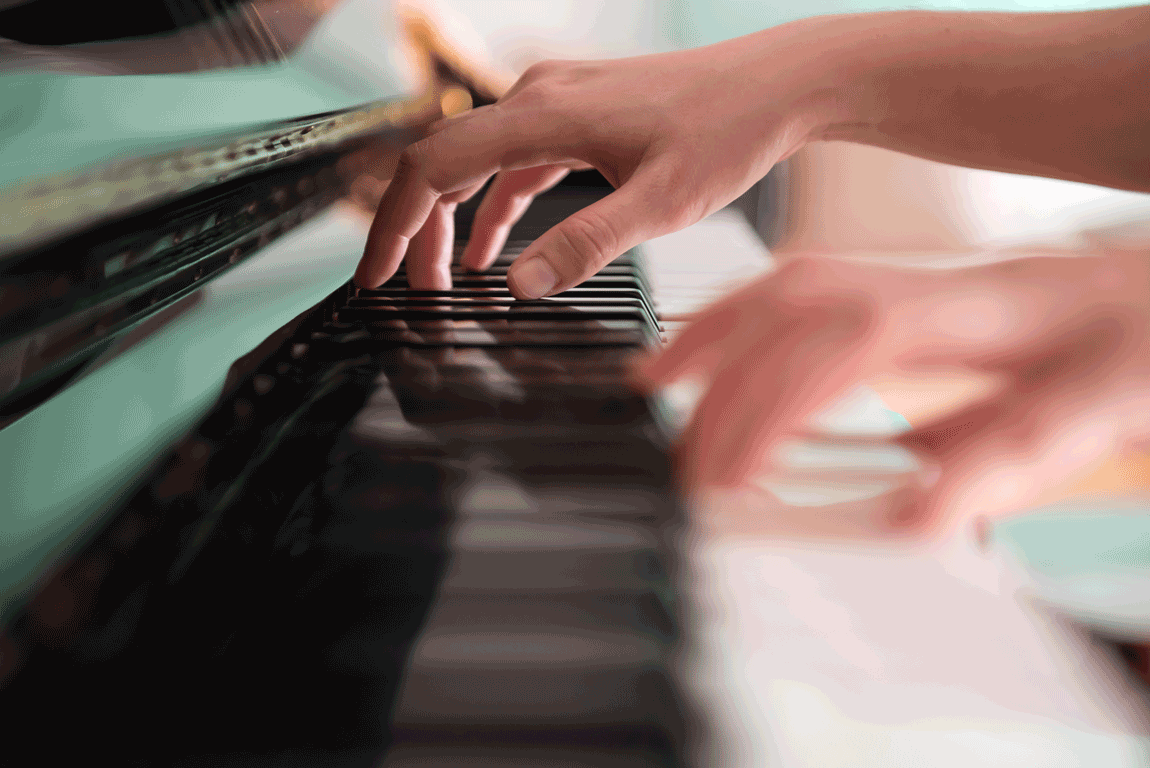 "I am always doing that which I cannot do, in order that I may learn how to do it." -Pablo Picasso
Even though school may be out for most of us, that does not mean that we should stop learning. It's important to carve out some time to learn about something new and to then do it. This can be anything: carpentry, gardening, metal working, sailing, scrapbooking. You are only limited by your willingness. The results, no matter the outcome, can inspire awe.
How ready are you to try something new?
What do you hope to gain by learning to do that which you cannot do?