Different Kinds of Hunger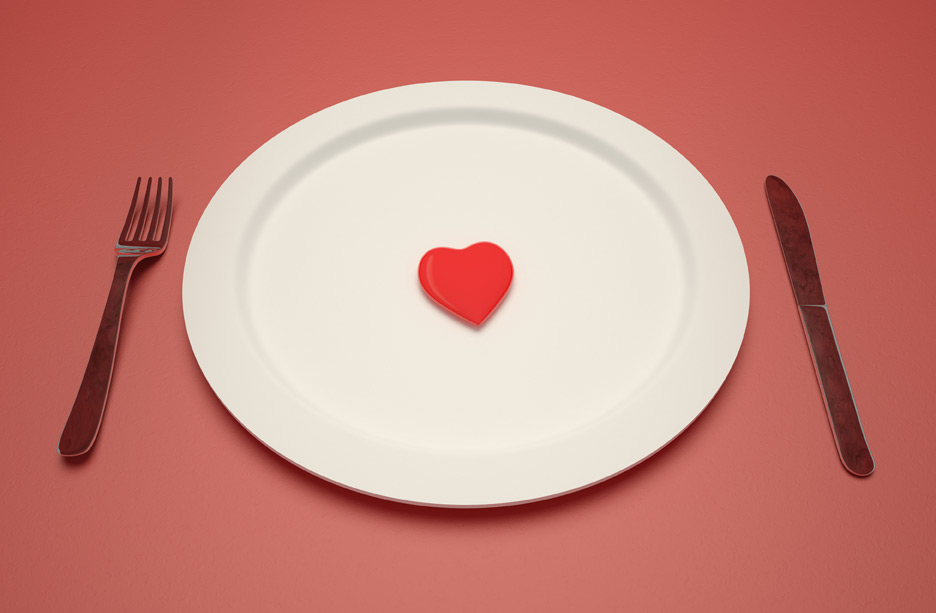 Our bodies experience hunger in different ways, and it's sometimes more than a symptom of our stomachs. Experts often talk about "emotional hunger" as being different from "physical hunger." While physical hunger is gradual in its approach and goes away after a meal, emotional hunger develops suddenly and urgently, and often is not satisfied even when the body is full.
This week, I will pay attention to the different kinds of hunger I experience. I will make sure my body and my emotions get the appropriate and healthy nourishment they deserve.