Our Clients
For over three decades, The Change Companies® has collaborated with over 5,000 organizations, both private and public, to create tailored materials and programs.
Here is a sampling of our clients by state: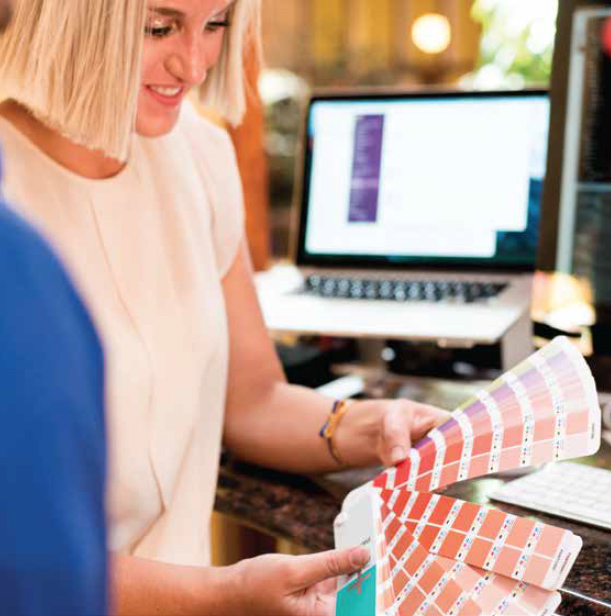 Custom Solutions
The Change Companies® will partner with your organization to create customized Interactive Journals for your specific needs.
I am amazed and thrilled at how much we've grown over the years. And while we embrace change, one thing has remained constant: we have never lost focus on putting the best quality resources in the hands of people who are working to make positive life changes. It's what drives us to do our best each day and makes this such a rewarding place to work.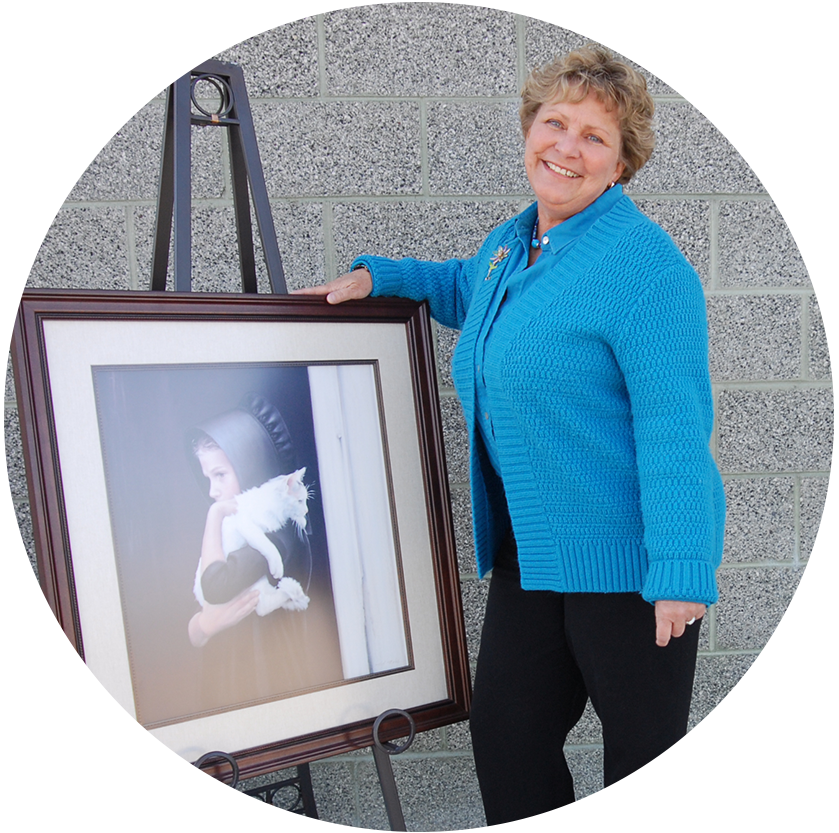 Susan Peterson/
Senior Editor - The Change Companies®