Mission
The Change Companies® provides a healthy, art-rich environment so that each employee can have a workspace that is conducive to innovative thought and quality production.
At any moment, guests may spot employees hula-hooping, playing miniature golf on an indoor course, lifting weights or walking backwards around the building.
Small groups gather together to figure out solutions for a wide range of clients.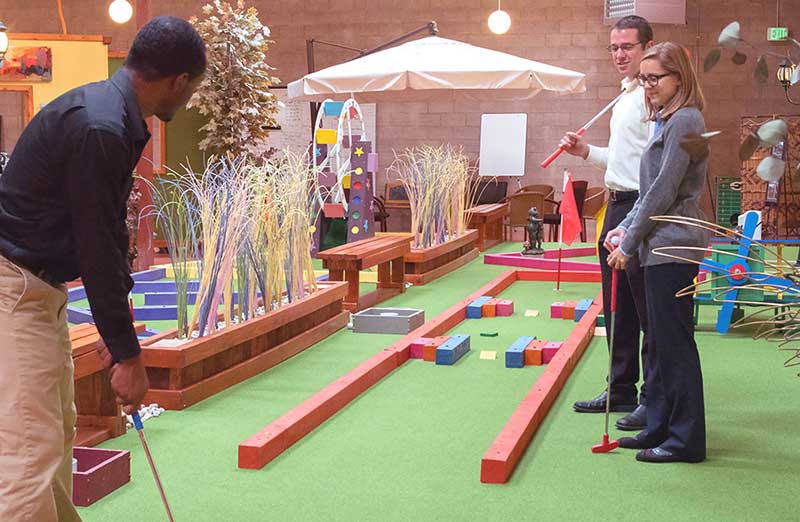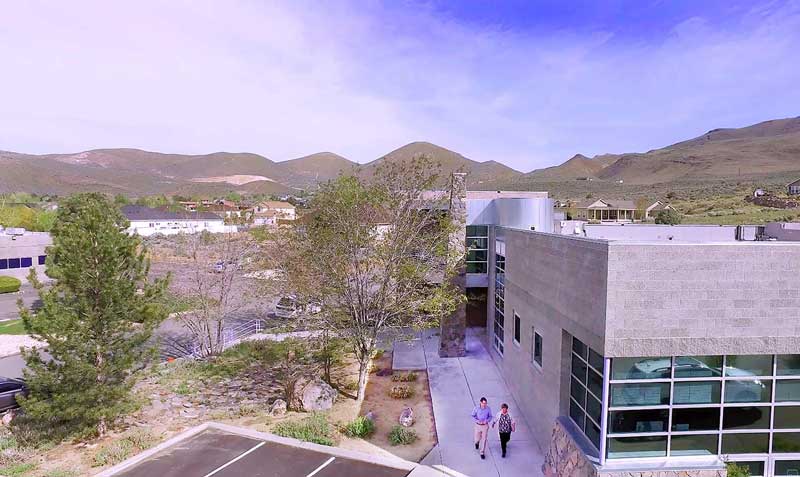 Other employees are working on computers at standing desks. Little management structure is evident because each worker knows the importance of his or her contributions to the whole of the organization.