Engaging clients with Interactive Journaling® reinforces the truth that every individual is responsible for the choices he or she makes. As adult clients respond to the structured questions provided, they create their own unique tools for ongoing recovery. Within our line of adult treatment Interactive Journals are Journals specifically targeted to special populations, females and family support.

Interactive Journaling® gives youth an active voice in treatment. Young clients who Journal develop skills to guide them through treatment, and more than 60 percent of youthful participants still refer to their Journals six months after treatment.

For more than two decades The Change Companies® has developed Journals for criminal justice clients working to change criminal and substance abuse behaviors such as the U.S. Department of Justice, Federal Bureau of Prisons, Departments of Corrections in California, Washington, Pennsylvania and West Virginia, and the California Youth Authority.

Capitalizing on effective approaches and common strategies designed to address both mental health disorders and addictive behavior disorders, The Change Companies® offers a foundation for integrated care for coexisting conditions. These Interactive Journaling® programs were developed using the revision of the ASAM PPC-2R under the guidance of behavioral health experts like David Mee-Lee, M.D.

The Change Companies®' education and prevention programs provide a structured process of self-exploration for young people at-risk. Through Interactive Journaling®, young clients gain the confidence and skills to avoid common high-risk situations. Our programs cover key prevention concepts including normative education, substance abuse prevention, violence prevention and life skills development.

The Change Companies® is the leading national provider of comprehensive products and services to support impaired driving programming. Our impaired driving curricula have proven effective in improving offenders' knowledge and attitudes, increasing personal responsibility and commitment to change and decreasing recidivism.

In partnership with Evince Clinical Assessments, The Change Companies® offers the industry's most complete system of clinically driven diagnostic, placement, service planning and outcome resources. These DSM-5 and ASAM criteria compatible tools streamline the assessment process and increase the accuracy of diagnostic, placement and service planning decisions.

The decisions people make on a daily basis have a cumulative effect on whether they are on a path toward a healthy lifestyle or poor health. The Change Companies® offers products to support individuals in making small or large changes in their daily behaviors to improve their overall health and well-being.

In partnership with educators from Christian and Jewish faiths, The Change Companies® has developed Interactive Journaling® curricula for adult and adolescent populations. These programs are specifically designed for those who wish to strengthen their spiritual understanding and growth as they make positive life changes.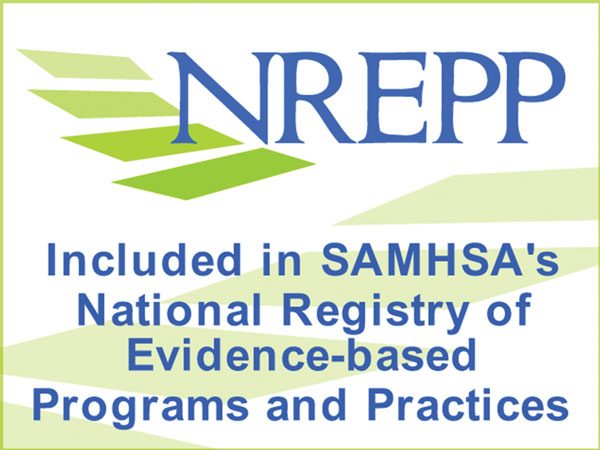 The products and services offered under the collaborative partnership of the American Society of Addiction Medicine (ASAM) and The Change Companies® provide treatment teams and clinicians with support throughout the treatment process.
Haven't found the right product?
Give us a call at 888-889-8866 and we'll help you find it.
We also tailor to suit.
Not sure which curricula will work for your program? We have you covered.
For more than two decades, The Change Companies® has collaborated with medical and treatment teams, alcohol and other drug educators, correction agencies and healthcare companies to create tailored materials and programs to support behavioral change for special populations.
If your vision or needs call for a special Journal designed specifically for your program and clients, give us a call. Describe your ideas and The Change Companies® will develop a plan and a budget that will fit your precise circumstances. Our staff goes right to your site and works with your professional team. Together we create the "right tool" for your program and clients. And your logo, name, colors and message can be shared with your target audiences.